Great quality is a right.
In the eCommerce age, quality has become synonymous with high markups and premium pricing. Simpli Home is setting a new standard for value.​

HANDCRAFTED

PRODUCT TESTED

CERTIFIED FACTORIES

SOLID WOOD

DURABLE FABRIC
OUR PROCESSES
You deserve a labor of love.

Handcraftsmanship​
For true care and attention to detail, a human touch is required. Simpli Home uses handcraftsmanship to ensure quality, assembling and finishing each surface by hand .

Product Testing
All Simpli Home products are tested in third-party laboratories to confirm that the quality, durability, performance, and safety of our furniture exceed market standards.​

Factory Certification
Each manufacturing facility is regularly inspected for safety and fair working conditions. That means treating workers right, paying them overtime, and offering a secure work environment.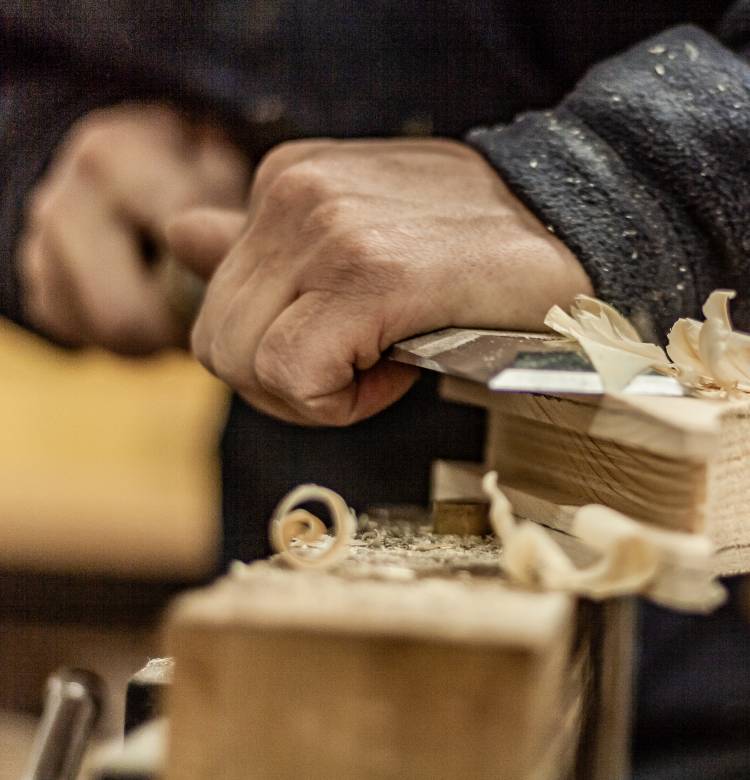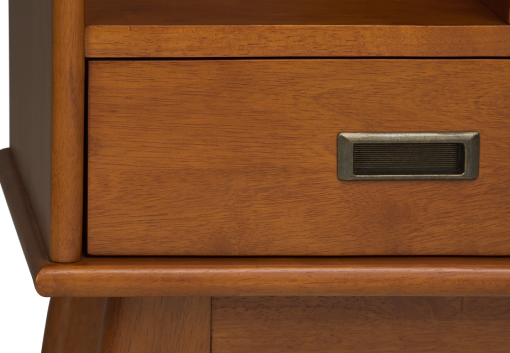 Our Materials
It's simple: You deserve the best.

Solid Woods
If you want quality, don't skimp on the materials. Simpli Home uses beautiful solid woods like acacia, aged elm, and mango to produce our furniture.

Sustainably Sourced
Preserving the planet's trees, woodlands, and forests is essential. All the wood used in Simpli Home products comes from managed forests, preventing damage to old-growth ecosystems.

Durable Fabric
High quality means built to last. To produce products that last multiple generations, Simpli Home uses high-grade fabrics that are dependable and stylish.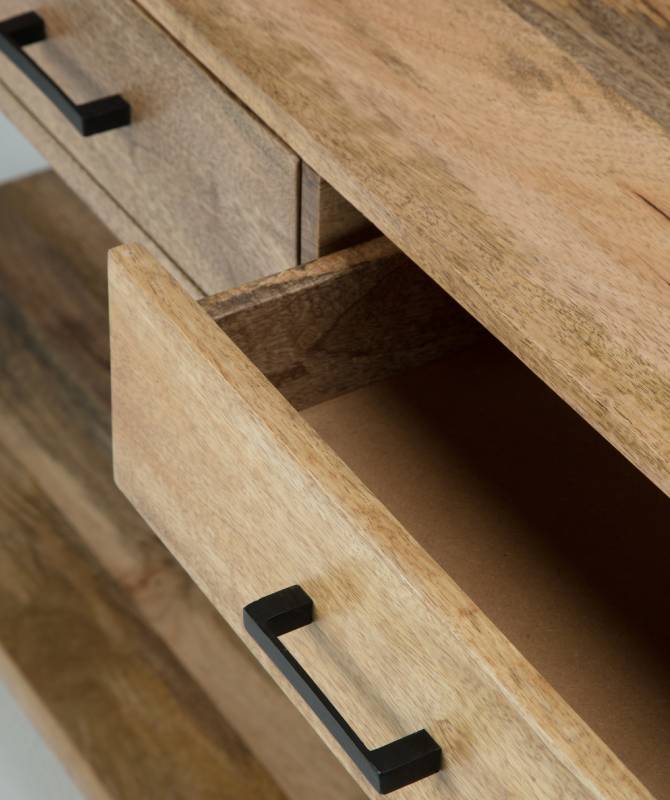 Satisfaction Guaranteed
Shopping online should be simple, not stressful.​
Enjoy free cancellations, easy returns, and 1-year warranty with product registration.​