Show us how you are using your Simpli Home products at home. Share images of your Simpli Home furniture and you'll qualify for instant Simpli Rewards points. You may even receive store credit on your entire purchase! See below for details.
Get Featured and Get Credit
If Simpli Home decides to feature* your photos, you will receive a credit worth the purchase price of each Simpli Home product featured in your photos!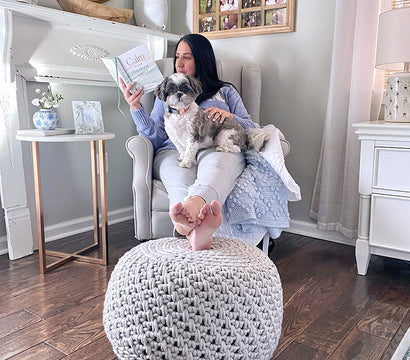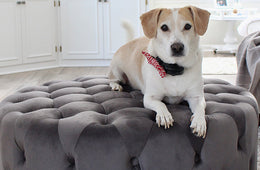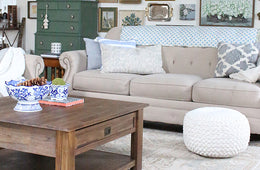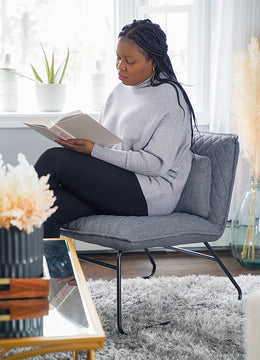 *"Featured" photos could be used in our homepage banners or elsewhere on our website, marketing emails, or advertising creative. Your pictures just may go viral!
Terms & Conditions
An active Simpli Home customer account is required to participate in this promotion. The 200 Simpli Rewards points are issued per product, not per photo. If you share more than one photo of the same product, you will receive only 200 points for that one product. If more than one Simpli Home product is shown in the same photo or if you share photos of multiple Simpli Home products, you will receive 200 points for each product. Images must be taken in a home setting, not a commercial environment.
Simpli Home will contact you if we select your photo(s) for use in our marketing communications or social media accounts. You will only receive a credit for the product(s) shown in the selected photo(s), not for all products or all shared photos. The credit will be issued in the form of a coupon code at the value of the item's purchase price. This coupon code is only valid for use on purchases at simpli-home.com.
This promotion is valid only for products purchased on simpli-home.com, not for products purchased through our Retail Partners. Simpli Home reserves the right to verify that the customer purchased the item(s) shown in the photo(s). Simpli Home may withdraw Simpli Rewards points if at any time we believe or suspect that the item(s) shown in the photo are not Simpli Home products purchased from our website, or for photos that are deemed offensive or inappropriate.
By submitting your photos, you are giving Simpli Home permission to use your images in marketing material.